Product
Bottled Water Filling Machines
PET Bottles
XGF
Bottling line for Water
Enhance your beverage production effortlessly with the XGF Filling Machine, engineered for precision and adaptability across a variety of non-carbonated beverages like still, mineral, and flavored water. With its compact, sophisticated operation system, and innovative direct connection technology, it ensures high-degree automation and facilitates seamless transitions between different bottle sizes, all while eliminating the need for an inlet bottle screw and conveying chain.
Technical Details
500ml (still water)
| | XGF |
| --- | --- |
| Output capacity (bottles per hour) | Up to 42,000BPH |
| Number of filling valves | Up to 80 |
| Efficiency | Up to 98% |
| Products | Pure water, mineral water, spring water, etc. |
| Filling methods | Mechanical valve filling, flow meter filling, weighing filling |
| CIP | Auto CIP with dummy cups |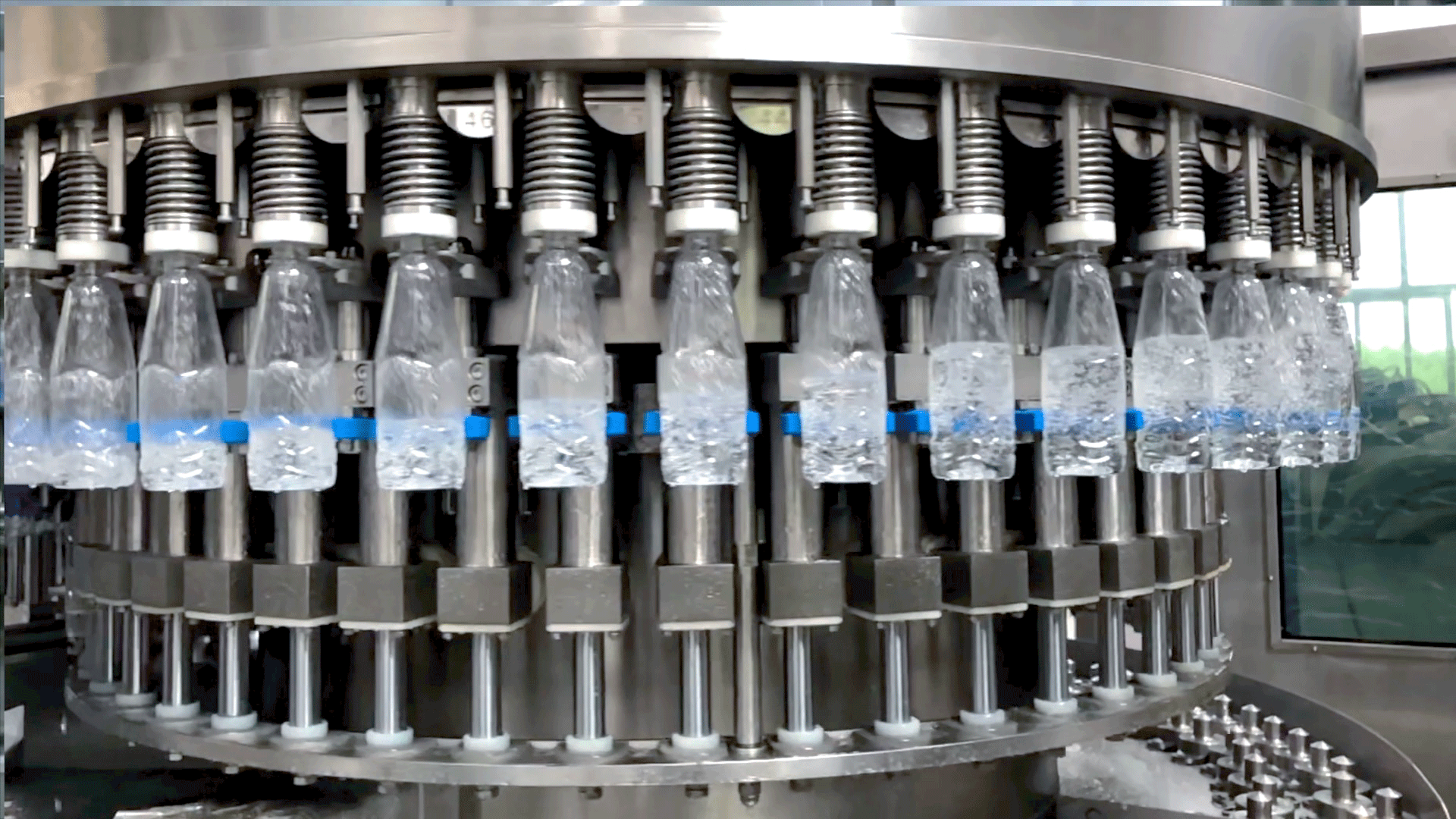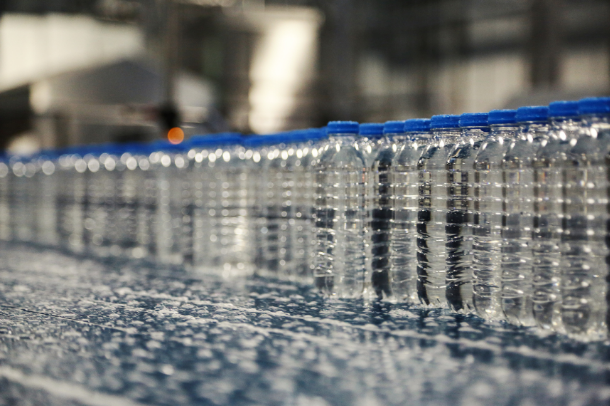 Contact
We are here to assist you.
Do you have questions about our company or our various products and services?