Jiangsu ASG Packaging Machinery Group Co., Ltd, nestled in the heart of Zhangjiagang City's Jinfeng Science and Technology Park, spans an impressive 120 acres. Our 30,000 square meter facility adheres to international standards, reflecting our commitment to quality.
As one of the leading manufacturers in the beverage and liquid food packaging machinery industry, we seamlessly blend research, development, and manufacturing. Our state-of-the-art CNC machining centers, imported from the USA and Japan, underline our substantial investment in technology, with fixed assets exceeding 100 million CNY. At ASG, we're shaping the future of packaging machinery.
Since its inception, ASG has been a dedicated force in the realm of beverage and liquid food packaging machinery. Over the years, we've spearheaded numerous research projects, including national torch plan industrialization projects such as the 'liquid food aseptic high-speed filling machine', 'juice with pulp filling machine', and 'liquid milk and beverage continuous high-speed packaging robot'. Our reputation as a trusted supplier is underscored by our partnerships with both domestic and international giants like Nestlé, Coca-Cola, Pepsi, Heinz, Danone, Bright Foods, Robust, Arowana, Dongpeng Group, Tianjin Nanji, Shanghai Yanzhong, and Tianjin Huaqi. At ASG, we're not just creating machinery, we're forging global relationships.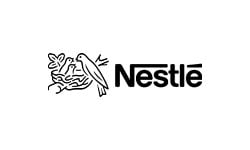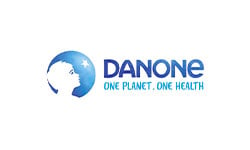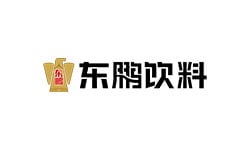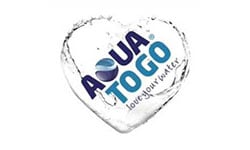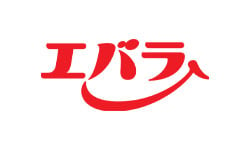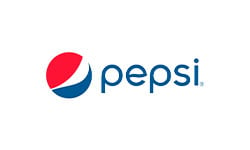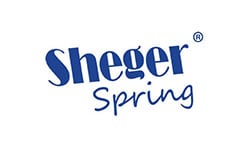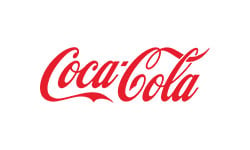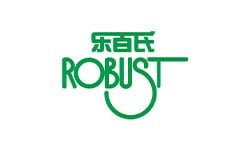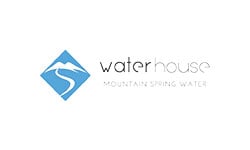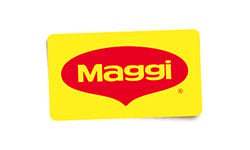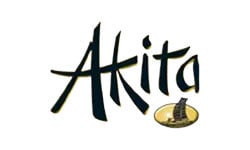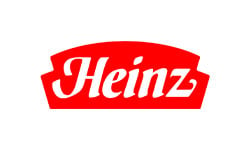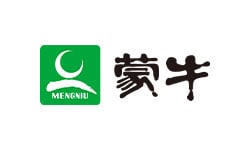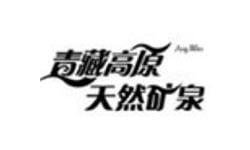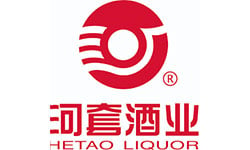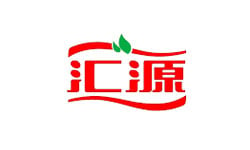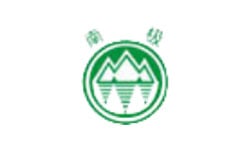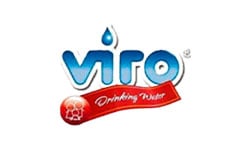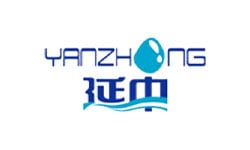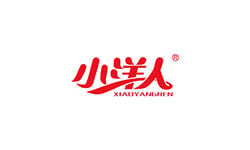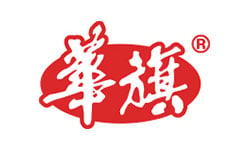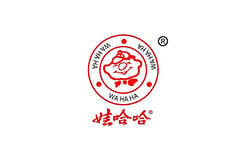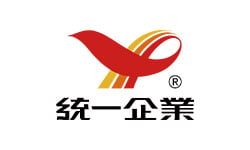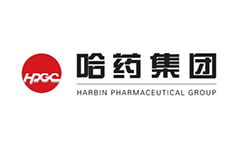 Contact
We are here to assist you.
Do you have questions about our company or our various products and services?