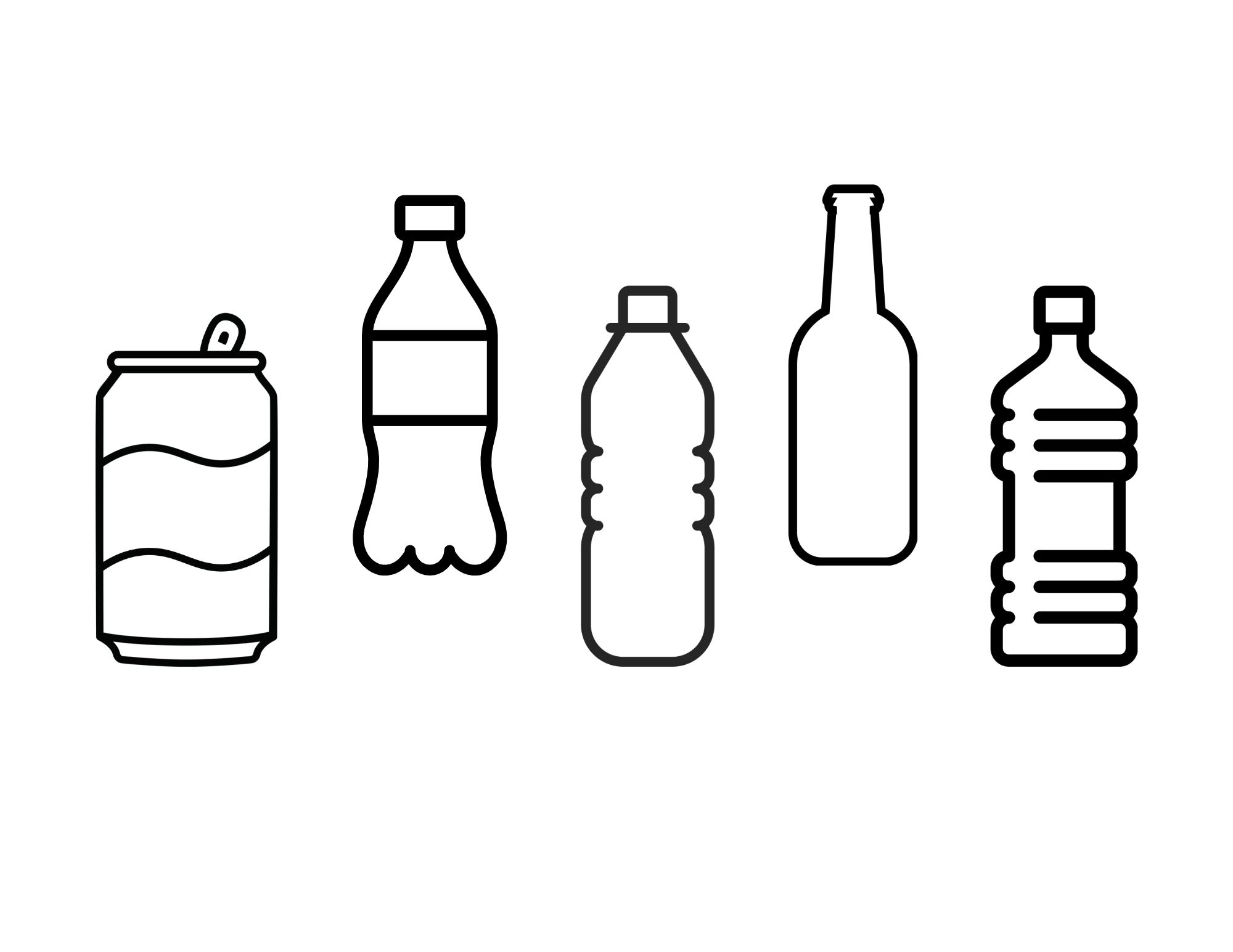 Complete Solutions And Services Including
Filling machines, production lines, and plants for beverage, and liquid food
Solutions
Filling And Packing
Water
Juices & Teas
Carbonated Drinks
Energy & Functional Beverages
Wine & Spirits
Milk & Dairy Products
Condiment
Tailoring Water for Specific Applications and Needs
Water is a complex substance and can vary significantly in terms of hardness, salt content, and pH value. However, we often refer to all types of water simply as "water." ASG's process and filling technology do not have these limitations. It can be used to tailor water for specific purposes, such as brewing, and industrial processes, or as an ingredient in beverages like soft drinks, juice, and tea. With ASG's process and filling technology, you can create water that is tailored to your customers' preferences or production needs.
The Healthier Beverage Market: How PET Packaging Can Help
Juices, nectars, soft drinks, isotonic drinks, and teas are becoming increasingly popular globally, thanks to factors such as healthier lifestyles, urbanization, and improved retail infrastructure. Durable and lightweight PET packaging allows beverage producers worldwide to take advantage of this market growth, while also offering a wide variety of flavors.
Regardless of the type of beverage you produce, it is essential to protect it from microbial contamination and keep it bacteria-free without the use of preservatives or additives.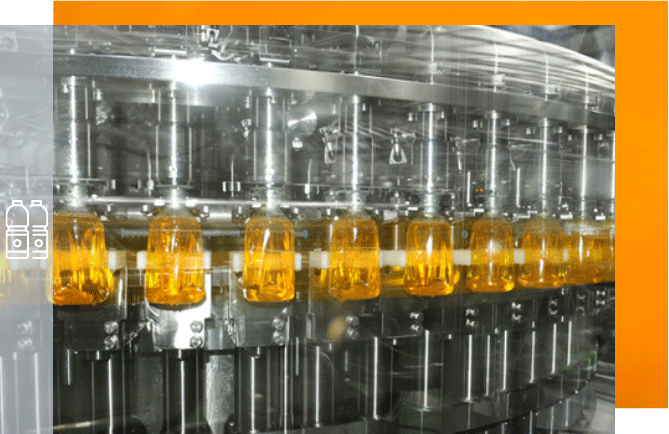 Flexible Process Technology for Carbonated Soft Drink Production
Carbonated soft drinks are non-alcoholic beverages that typically consist of carbonated water, flavoring, and sweeteners such as sugar or non-caloric alternatives. With consumer preferences constantly evolving, there is a wide range of options and new variants being introduced to the market. In order to be successful in this industry, soft drink producers must stay ahead of trends and have a flexible process technology that can keep up with their ideas and not limit their creativity.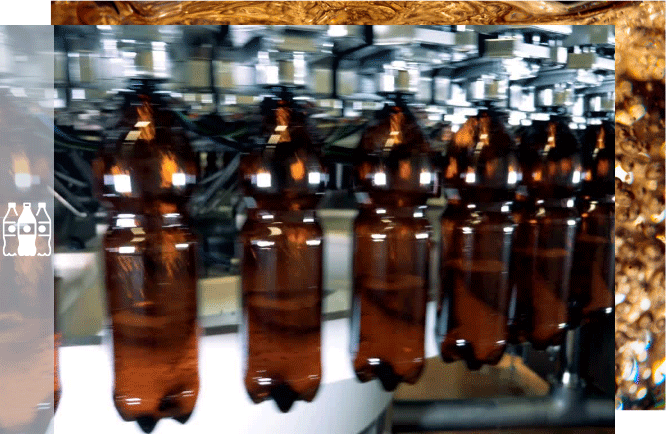 Elevating Energy and Functional Beverage Production
Energy and functional beverages are becoming increasingly popular, as they offer a range of benefits such as increased energy and focus. These beverages are perfect for those who are looking for a healthy alternative to traditional energy drinks. With ASG's state-of-the-art filling machine, beverage producers can easily and efficiently produce high-quality energy and functional drinks that meet the needs of today's consumers.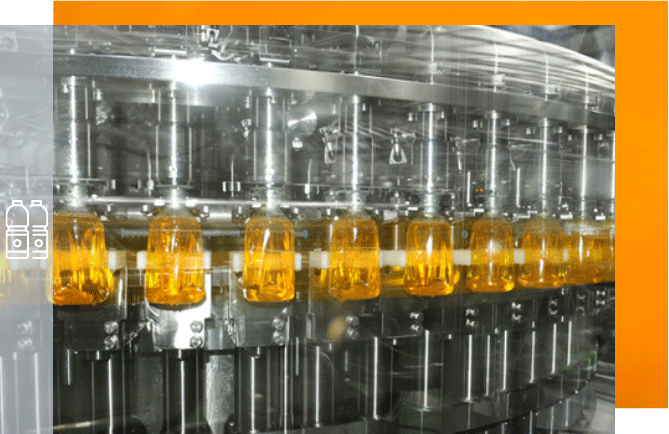 Special Process for Special Spirits
Making spirits should be a special process, and this should be reflected in the final product. That's why ASG's filling and process technology systems are made with a focus on quality. They seamlessly blend traditional methods with cutting-edge technology and are tailored to fit the specific needs of your products. We believe that premium spirits deserve the best technology available.
Ensuring Quality and Care in Milk and Dairy Production
Milk and dairy products are often some of the first foods we consume during childhood, and they can continue to be a staple in our diets throughout our lives. Because milk and dairy products play such an important role in people's daily lives, it is crucial that they are produced and handled with care.
ASG's process technology systems are designed to ensure that your customers have an enjoyable taste experience. Whether you are filling ESL milk, fresh milk drinks with fruit content, or cereals, or whether your products have special hygiene requirements or need to be treated gently, our systems can handle any challenge
Elevating Recipes with Liquid Food
A good recipe in the kitchen is usually paired with a sauce or condiment that improves the flavor of the dish. A tasty side dish can also make a recipe stand out and be unforgettable. We can refer to these liquids as "Liquid Food", examples include oils, vinegar, soy sauce, ketchup, mayonnaise, and different types of sauces. Using ASG's advanced technology, it will be easy to meet the demands of the market.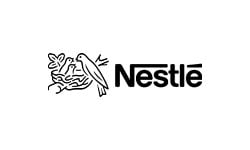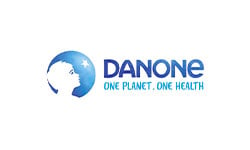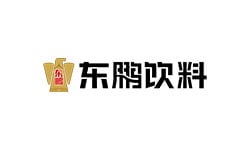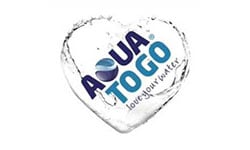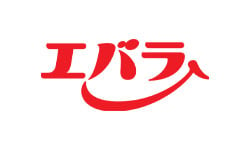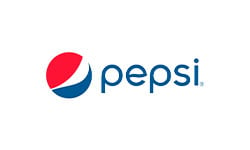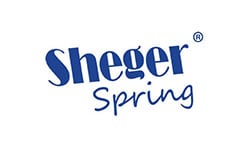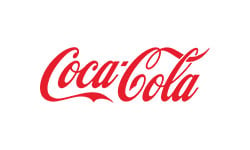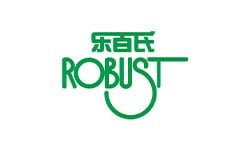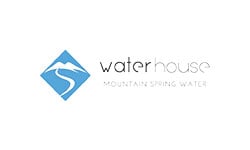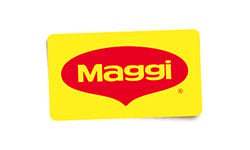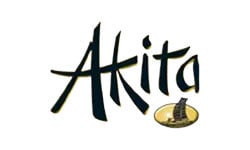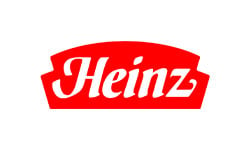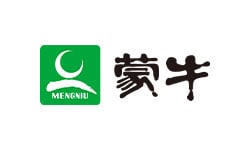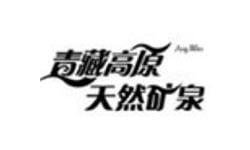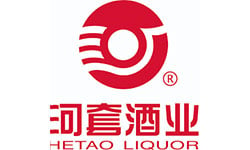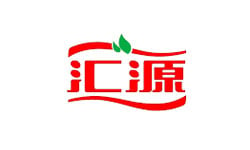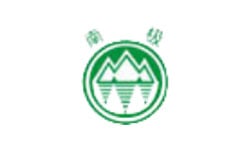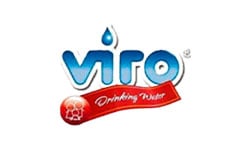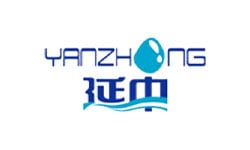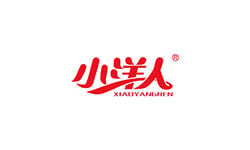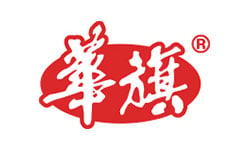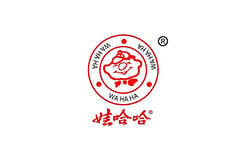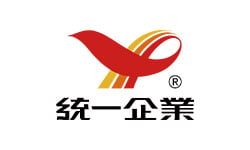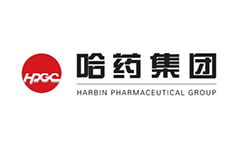 Contact
We are here to assist you.
Do you have questions about our company or our various products and services?